Subba Reddy Palli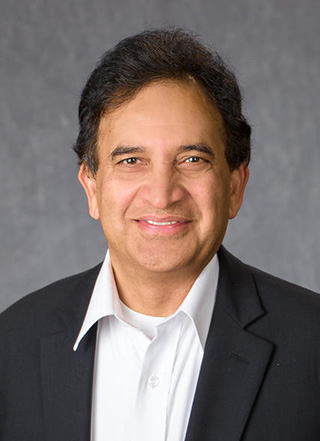 Last Revised: Oct 23rd, 2023
Professional Biography
Research Program
Molecular analysis of growth, development, reproduction and xenobiotic response in insect pests and disease vectors with a goal to utilize this information for their control is the main focus of Palli laboratory. Our research program covers a wide variety of subject areas including insect physiology, biochemistry, molecular biology, endocrinology, toxicology, and genomics. The current areas of our focus include
Mechanisms and applications of RNA interference,
Epigenetic, hormonal and nutritional regulation of growth, development, and reproduction and
Molecular analysis of insecticide resistance.
Visit the Palli Laboratory homepage for more information about research and current personnel.
State Entomologist
As the Department Chair for the University of Kentucky Department of Entomology, I also serve as the State Entomologist of Kentucky. Read more about the program at the Office of the State Entomologist homepage.
CAMTech
I also serve as the Co-director of CAMTech, the Center for Arthropod Management Technologies, a National Science Foundation Industry / University Cooperative Research Center (I/UCRC).