Asian Longhorned Tick In Kentucky
This page contains information about the Asian Longhorned Tick (Haemaphysalis longicornis), a potential emerging pest in Kentucky. The insect was confirmed from a single specimen found on an elk in Martin County in 2018 (orange, below). If you suspect that the Asian Longhorned Tick is present in a county not marked on the map, please take a specimen to your County Cooperative Extension office or send it to the UK Department of Entomology, S-225 Ag Science North, Lexington, KY 40546-0091 (See: ENT-001: Preparation of Insect Specimens for Identification).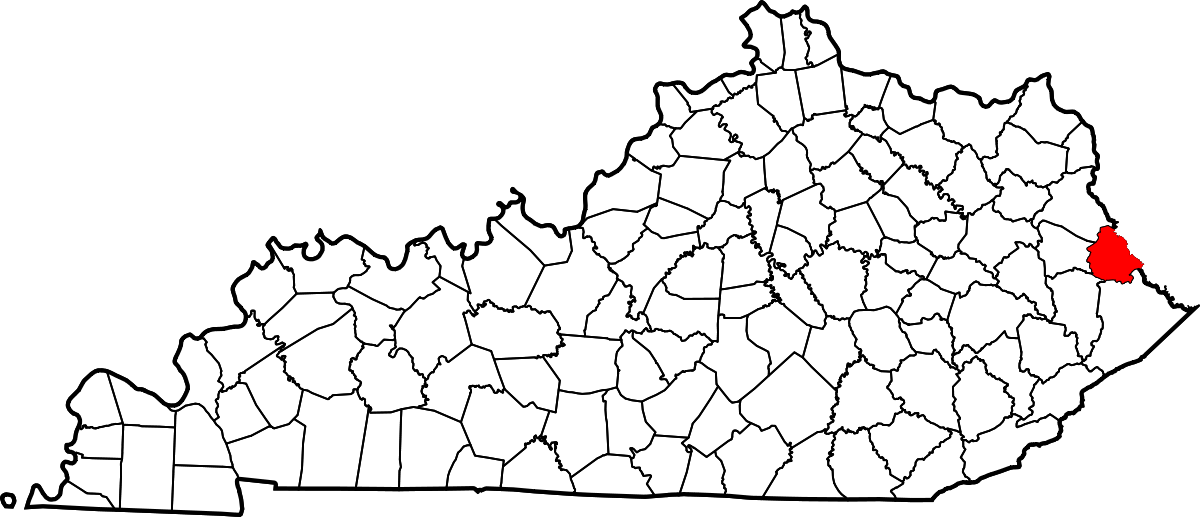 Left: Asian Longhorned Tick Nymph and Adult Female, top view.
Right: Asian Longhorned Tick Nymph and adult female, underside.
What we know about Asian longhorned ticks
Not normally found in the Western Hemisphere, these ticks were reported for the first time in the United States in 2017.
Asian longhorned ticks have been found on pets, livestock, wildlife, and people.
The female ticks can lay eggs and reproduce without mating.
Up to thousands of ticks may be found at a time.
What we know about Asian longhorned ticks in the U.S. and Kentucky:
In other countries, bites from these ticks can make people and animals seriously ill. As of March 25, 2019, no harmful germs have been found in the ticks collected in the United States. Research is ongoing.
Researchers are looking for these ticks to find out where they live.
As of May 2019, longhorned ticks have been found in Ark., Conn., Ky., Md., N.C., N.J., N.Y., Pa., Va., W.Va.
What you should do if you think you have found an Asian Longhorned Tick
Remove any tick from people and animals as quickly as possible. (See: CDC Tick Removal)
Save the ticks in rubbing alcohol in a jar or a ziplock bag, then:

Contact a veterinarian for information about how to protect pets from ticks and tick bites.

Contact your Kentucky County Cooperative Extension office about ticks on livestock or for tick identification and to confirm samples.
Tick Safety Guidelines: ENT-618: Ticks & Disease in Kentucky | PDF
More Information:
Information and Images Adapted from: https://www.cdc.gov/ticks/longhorned-tick/index.html